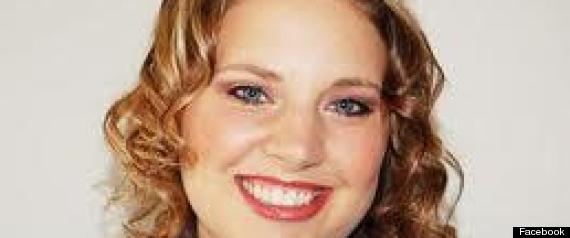 Huffington Post
OLYMPIA, Wash. -- Utah investigators handling the case of missing mother Susan Powell examined her father-in-law's cell phone, calendar and emails earlier this year – more than two years after she disappeared.
Records obtained by The Associated Press under Washington state public records laws indicate that authorities made little effort to explore Steve Powell's activities after Susan Powell disappeared in December 2009, even though her family has long suggested that he might know something about where she is. They only began the more intensive effort in April of this year after a former co-worker of Steven Powell's said he had talked about traveling to Utah in the weeks close to when she went missing.
Investigators had largely focused their time on Susan Powell's husband, Josh, who killed himself and the couple's two young children earlier this year. Utah investigators said they can't discuss details of the case, but Washington state officials have said they believe Josh Powell killed his wife. They also say his father may know more about the disappearance than he's letting on.
Anne Bremner, an attorney for Susan Powell's parents, said they had expressed those concerns from the beginning about Steve Powell. Read More
Total views: 3472