Florida police seek the cruel killers of a "very friendly" 13-year-old Pomeranian named Fox, after the tiny red dog was found viciously kicked to death outside his home in Pembroke Pines, Florida. 
The canine's murderers had also taped a handwritten note to Fox's body bragging that "WE BEAT IT 2 DEATH lol! : ) HAHAHA!"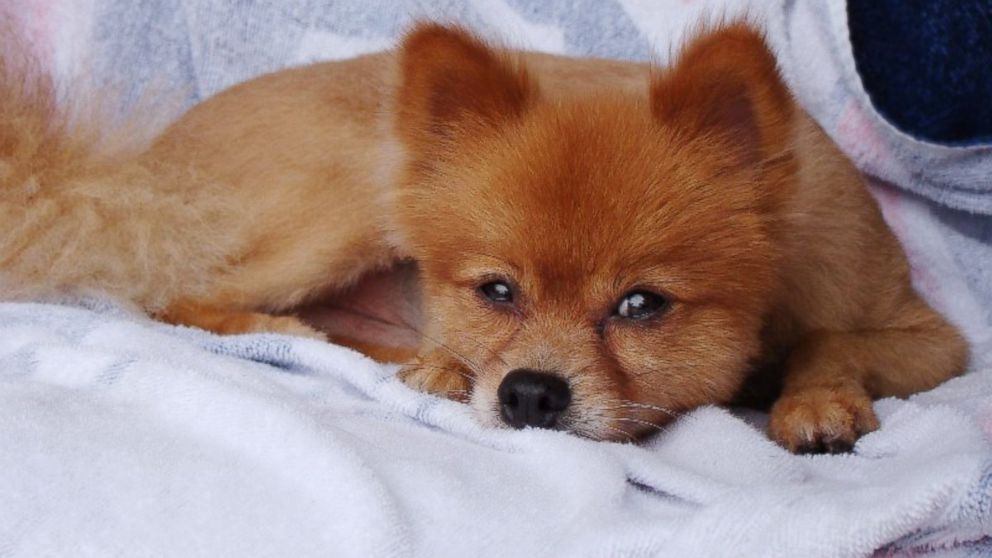 Veterinarians at St. Francis Animal Hospital determined the battered animal had died from repeated "blunt force trauma" that not only displaced his stomach but shattered his ribs, spine, and jaw.
Medical examiners informed Associated Press reporters that at least ten of Fox's ribs were fractured and a number of teeth knocked out in the unprovoked attack.
The Pomeranian's murder was so heartless and heinous that a police spokesperson said "I'm hoping that after the first hit, he was already gone and didn't feel what came next."
The suspects are believed to be local with knowledge of where their victim lived -- anyone with information on this animal cruelty case is urged to immediately contact the Pembroke Pines Police Department at 954-431-2200, or 911.
Total views: 1905