A young dental assistant has admitted to being an accomplice in the execution-style murder of a popular and pretty 35-year-old pediatric dentist in Dallas as she was exiting her vehicle. 
Texan officials arrested Crystal Cortes yesterday for her "paid" role in setting up Dr. Kendra Hatcher to be robbed at gunpoint -- and subsequently slain -- in a downtown parking garage last week.
The victim's aunt, however, doubts Cortes' confession and suspects there's something far more nefarious to her niece's brutal killing than just a heist gone haywire.
"I don't believe this was a robbery," she told NBC News this weekend. "Robbers don't walk up and shoot somebody first and then grab their stuff."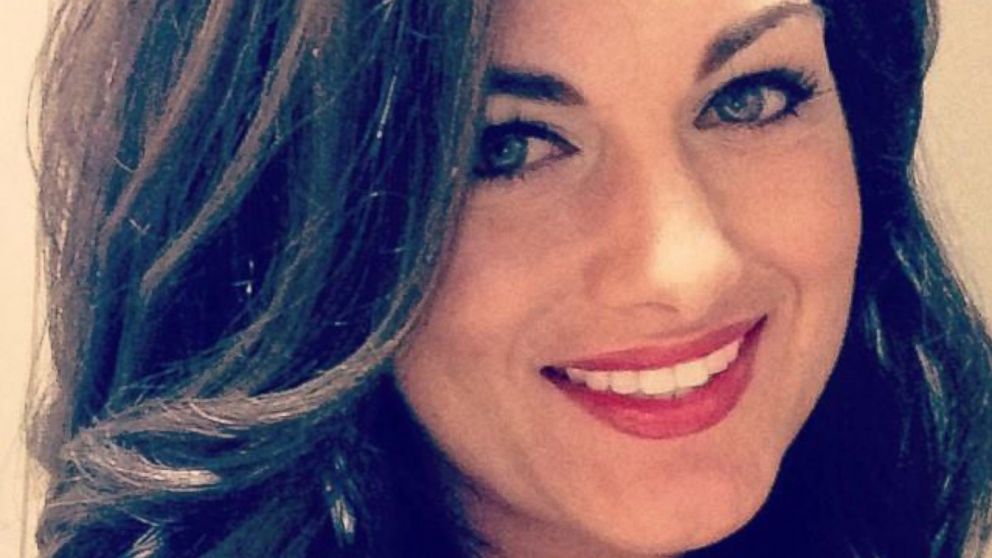 Police haven't revealed yet if the two dental professionals were acquainted, or if, apart from robbery, there was in fact another motive for Hatcher's killing. But they have indicated that other suspects, including the shooter, are being pursued now.
According to the testimony Cortes provided detectives and corroborated by eyewitness accounts and surveillance tapes, the man she chauffeured "for $500 cash" shot his target first, then stole an array of personal items from the dying dentist.
He has not been identified and remains at large today.
His 23-year-old confessed accomplice and driver is herself the mother of a 6-year-old boy and reportedly has no prior run-ins with the law.
Crystal Cortes is being held in lieu of $250,000 bail and has been charged with capital murder in the mugging and murder of Kendra Hatcher, for which she could receive the death sentence.
This case is developing.
Total views: 2413