A manhunt is on for Cecil the lion slayer Walter Palmer, as both US and Zimbabwean officials seek the disgraced dentist's head on a silver platter for his cruel killing of the world's most beloved big cat. 
"We are appealing to the responsible [US] authorities for his extradition to Zimbabwe so that he can be held accountable for his illegal action," environment minister Oppah Muchinguri announced on Friday.
Zimbabwe's efforts mirror those of American authorities who said yesterday that they've had no success in locating the notorious crossbow trophy-hunter and further urged him to contact them immediately.
The U.S. Fish and Wildlife Service "is deeply concerned about the recent killing of Cecil the lion," the agency stated this week, citing potentially grave violations of the Lacey Act. "We are currently gathering facts about the issue and will assist Zimbabwe officials in whatever manner requested."
The State Department too is now investigating the matter, according to a recent report from Huffington Post, and apparently Safari Club International is also unimpressed with Palmer's hunting prowess -- they've just given their mired member the boot, along with his rogue safari guide.
Dr. Palmer is "nowhere to be found" anyway, so his big game ambitions have already been derailed; swift justice, after evidence emerged about his gruesome murder of a famous black-maned lion that, it seems, only the wealthy and worldly dentist himself didn't recognize.
His profitable dental practice in Minnesota has been shuttered and a related website pulled down as well, following the mass vandalizing of his online business reviews, and his own voluntary removal of various other social media accounts.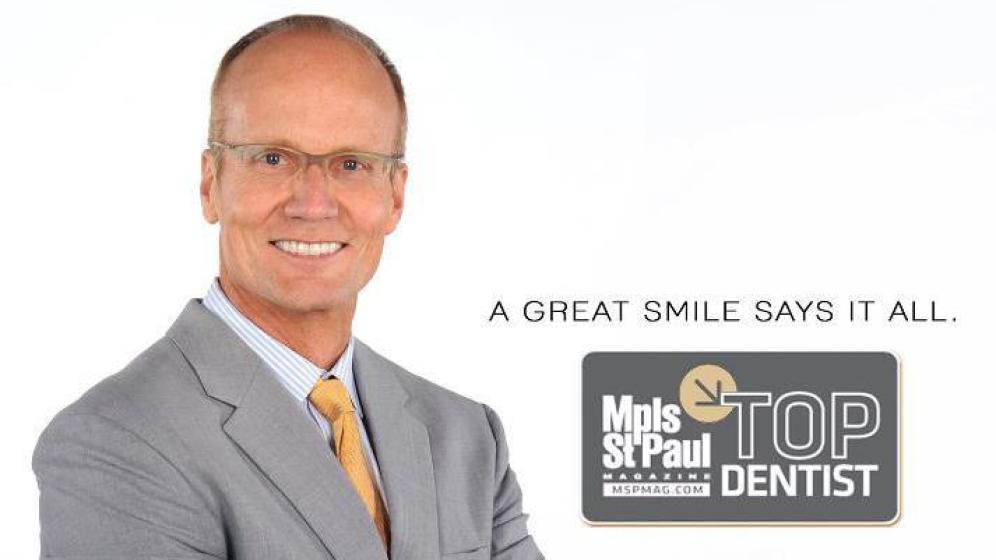 All of those had contained condemnation for his luring and killing of popular protected lion Cecil, with much of that public outrage ranging from messages of scorn to outright death threats.
Earlier this month, filthy rich Palmer paid at least two Zimbabwean locals $50,000 to entice Cecil from his preserve and pride so the majestic 13-year-old could be slain someplace else where, ostensibly, doing so would be legal.
It wasn't though, nor was skinning the beast, decapitating him, and destroying his GPS research-study collar in an effort to conceal wrongdoing.
Since the world's attention has turned on Palmer for this disgusting misconduct, his prior criminal offenses -- including sexual harassment and prosecution for illegally killing a black bear -- have additionally come to light, revealing a man who's gotten away with murder before and who undoubtedly expected to do the same this time around.
Today, however, Dr. Walter Palmer is officially in hiding, as Zimbabwe police continue their efforts to apprehend Mr. Misplaced-Machismo and hold him accountable for the cowardly and coldblooded murder of Cecil the lion.
"We arrested two people and now we are looking for Palmer in connection with the same case," a Zimbabwe Republic Police spokeswoman adamantly informed the Associated Press.
Wherever their prime suspect may be cowering at the moment, he certainly can't expect Safari Club International to give him shelter. This week SCI issued the most strongly-worded statement yet in permanently ostracizing their internationally shamed ex member Walter Palmer:
The hunt club "condemns unlawful and unethical hunting practices" [and] "believes that those who intentionally take wildlife illegally should be prosecuted and punished to the maximum extent allowed by the law."
Per standard extradition procedures, Palmer's foreign prosecution is a real possibility, since the manner of Cecil's killing, as well as the removal of his head and hide as trophies, is both illegal in the United States as well as in Zimbabwe.
And imprisonment in that infamously corrupt third-world country would be a sentence worse than death.
Total views: 1902