An ESPN writer's son is missing in upstate NY after leaving his campus apartment complex and parking his car beside a pier on Lake Ontario.
He's not been seen or heard from since.
A recent break in wintry weather and nonstop sub-arctic temperatures has finally permitted searchers to probe that area for the 21-year-old son of acclaimed sports writer Ivan Maisel.
Maisel's boy, Max, is a junior at the Rochester Institute of Technology and was last sighted the night of February 22, 2015, leaving RIT alone by car.
Shortly thereafter, a passerby informed police that he had just seen a youth braving winds and driving snow on the icy Charlotte Pier, a scenic location not too far from the Maisel family's vacation home.
Police headed out there to investigate, but say by the time they arrived nobody was around.
Today, divers were spotted in the water around the pier which had previously been covered in thick ice. However, thus far the only thing detectives have to go on is Max Maisel's abandoned vehicle.
Sadly, it's precisely what Ivan Maisel feared would be the case when he posted a gloomy-sounding Twitter update just one week after his son had vanished without a trace: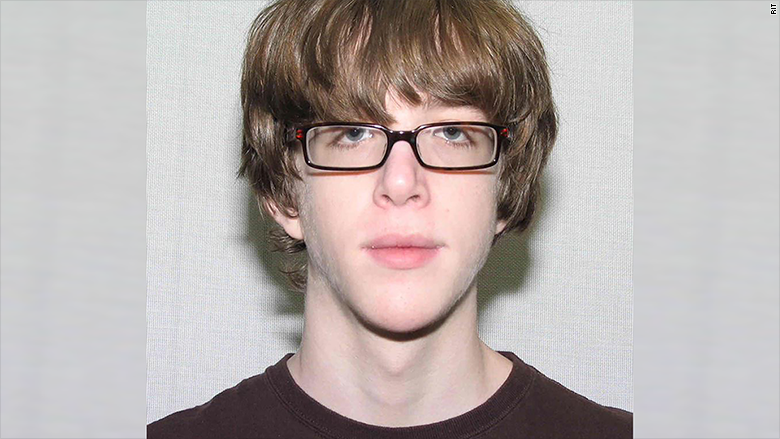 "We want to thank the Rochester Police Department and other local law enforcement agencies for their heroic work in severe conditions," the tweet read. "While they have urged us not to leap to any conclusions about Max's fate, logic indicates that it will not end well."
Indeed, Mr. Maisel must know something he's not telling, because it's now been weeks since young Max Maisel mysteriously left his car at the edge of stormy Lake Ontario, and still the ESPN's writer's son is missing in upstate NY.
Anyone with any information about what happened to him or his present whereabouts is asked to call Rochester Police investigator Kevin Wehbring at 585-428-6293.
EPONYMOUS ROX
Total views: 2308