Divers resumed searching the depths of Seccombe Lake today for evidence they think the San Bernardino shooters may have dumped there before or after their terror attack on a community center.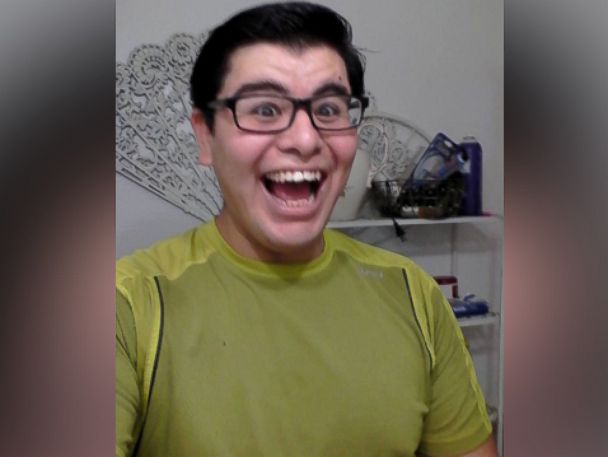 A police source indicated authorities intend to spend as long as it takes probing the body of water, in hopes of finding electronics and other proofs that the jihadist couple hastily discarded.
In the meantime, more details about Syed Farook and Tashfeen Malik have emerged, showing the young newlyweds very likely had been plotting "a much larger" act of terror for years after "self-radicalizing."
A longtime friend and neighbor of Farook's, under interrogation while in federal custody, is proving to be a wealth of information, detectives have also revealed:
Enrique Marquez, 24, is suspected of providing material support to Farook and his Pakistani *wife* Malik, including purchasing assault weapons for them because neither "would pass a background check."
A panicked Marquez had himself admitted to a psych ward immediately after the duo stormed Inland Regional Center on December 2nd and gunned down several employees of San Bernardino's health department attending a Christmas party there.
Investigators learned early on that the 24-year-old was a bit too chummy with his next-door-neighbor terrorists and essentially yanked him from his cuckoo nest for questioning -- he's reportedly been singing for them ever since.
But others in the community also witnessed "suspicious" activities at the Farook/Malik household over the past few years, it's finally been disclosed this week.
Like Marquez, they similarly failed to report such goings-on to police, or may have even deliberately withheld that info to aid and abet the two Islamic mass murderers.
Total views: 1483