The mother of teenage affluenza *sufferer* Ethan Couch has been arrested in Los Angeles on felony charges related to hindering apprehension of her fugitive son.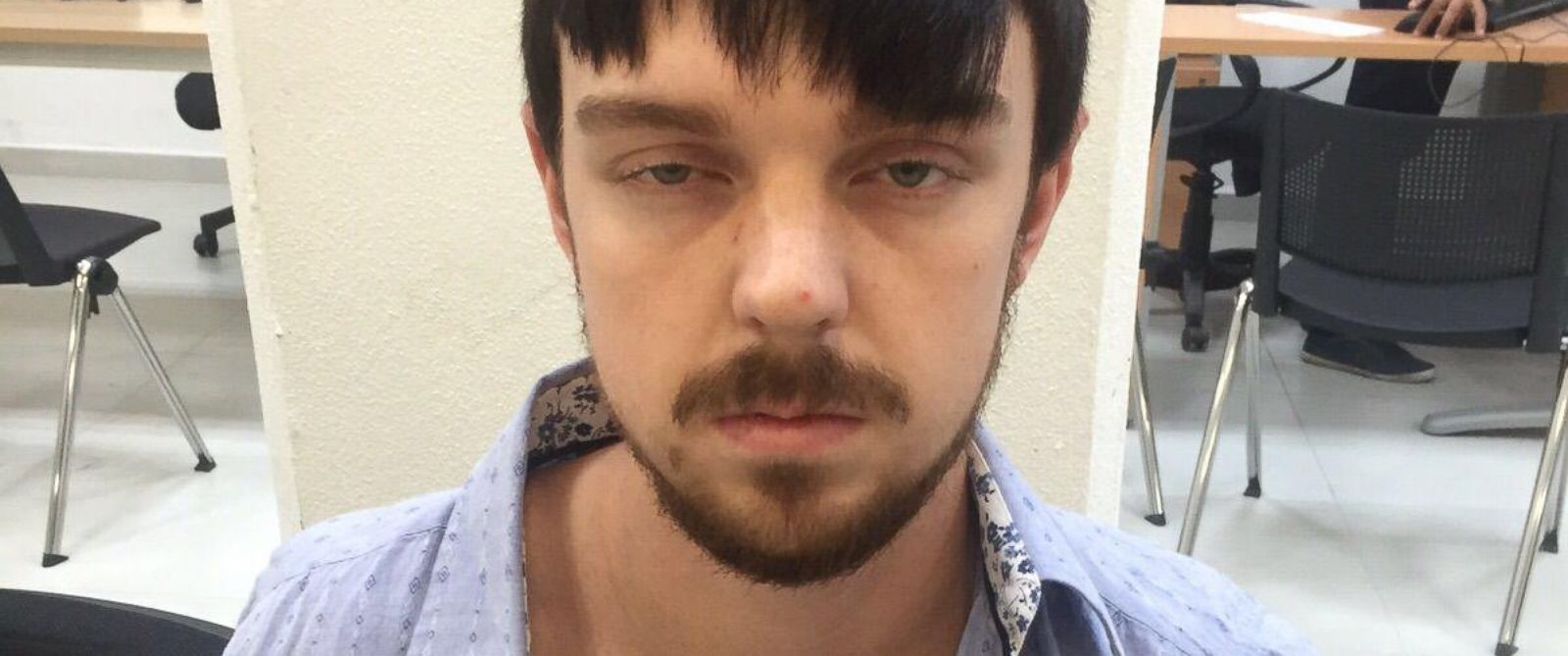 Infamous enabler Tonya Couch arrived in California late yesterday wearing a defiant expression and a pair of rather unstylish bracelets that prevented her from fleeing jurisdiction again.
The affluent 38-year-old and her spoiled progeny were arrested in Mexico earlier in the week, after illegally seeking refuge there from U.S. authorities attempting to re-arrest Ethan Couch for parole violations.
Lawyers for the affluenza teen successfully delayed his own expected deportation, however, and legal experts in both the United States and Mexico say it could now "take weeks" before Couch rejoins his mother in an American jail.
The alcoholic juvenile-delinquent is wanted in Texas on charges of violating the terms of his probation for a 2013 DWI car crash that killed four people and left at least two others permanently maimed.
To avoid those consequences, he and his mother, Tonya Couch, planned an elaborate escape across the border "sometime in November" that included disguising her belligerent blond-haired son as a brunet.
They were both nabbed by Mexican immigration officials while slumming in the city of Puerto Vallarta, only hours after they stupidly used one of their tracked cellphones to order a pizza.
Eponymous Rox
Fugitive, Busted
Total views: 2273