PHOTO: Serial rapist cop Dan Holtzclaw wept as an Oklahoma jury pronounced him guilty yesterday of over a dozen charges related to sexual battery of 13 black women while in uniform.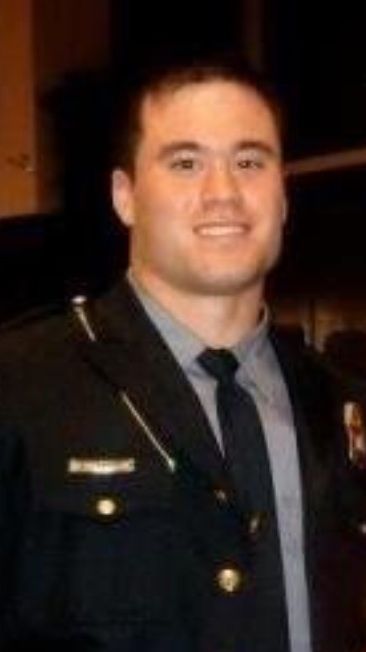 The racist police officer faces life in prison for his 2013 to 2014 crime spree that targeted low-income females of all ages who he thought wouldn't dare report he'd raped them because of their own criminal histories.
He was gravely mistaken about one of those victims, however; an inevitable blunder which would ultimately lead to the young Oklahoma City patrolman's undoing earlier this year.
Prosecutors told jurors that sex predator Holtzclaw -- once a star college footballer and NFL hopeful -- ran background checks before deciding which victims to assault, either on the beat in lieu of arrest or later at their homes.
After four days of deliberations, he was handed a guilty verdict Thursday, the delivery of which happened to coincide with his 29th birthday and makes for a rather timely and apropos present.
@EponymousRox
Cop Crimes, Trials, Verdicts
Total views: 1914