Backroad Anthem's lead singer, Craig Strickland, still remains missing in Oklahoma, days after his dog 'Sam' was found guarding the body of hunting companion Chase Morland.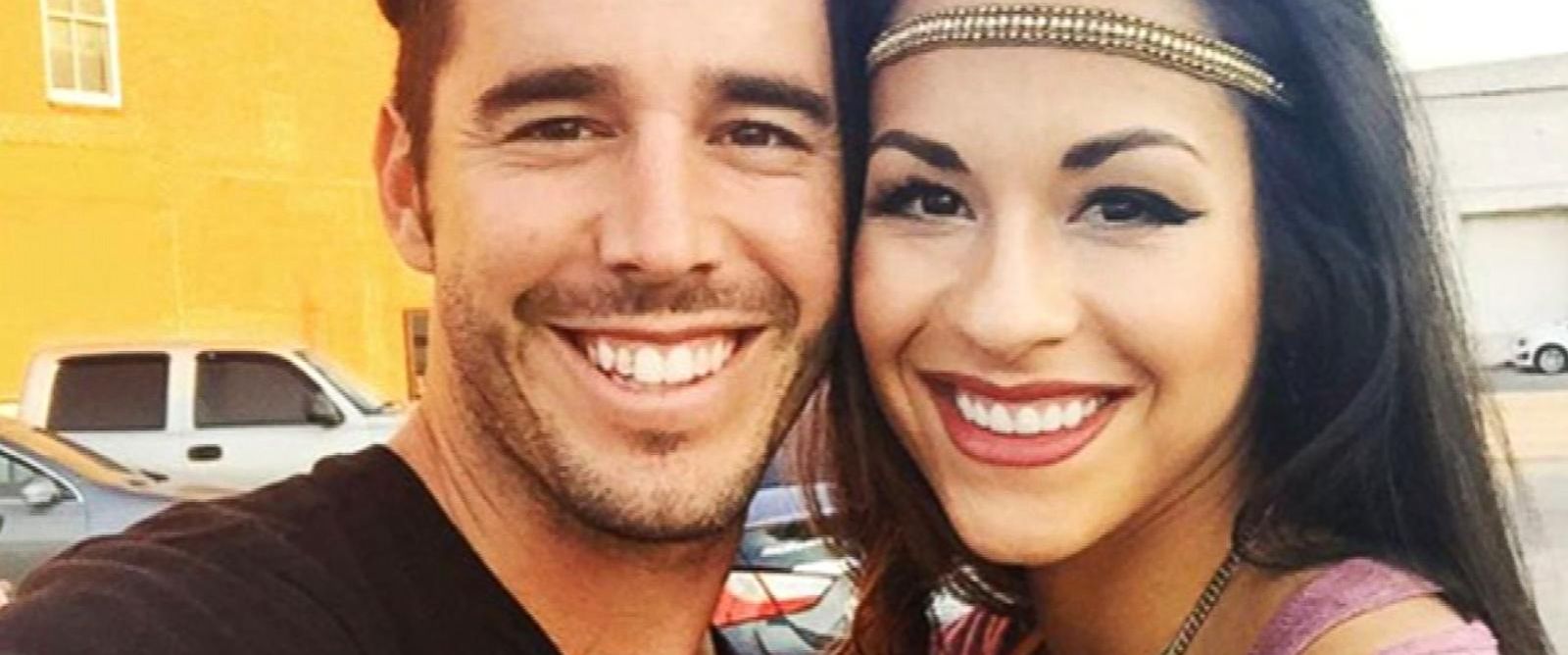 The two avid outdoorsmen deliberately ventured into a massive winter storm system on Sunday to "kill some ducks" and then failed to return when expected.
Searchers first discovered their capsized boat and later came upon Strickland's black lab and drowned friend, but have found no clues as yet to the fate of the missing country music star.
The effort to find him "alive" in the wilderness continues to be hampered by bad weather, and at least twice those searches had to be suspended come nightfall because of worsening conditions.
The remote locale that Craig Strickland and his deceased hunting pal Chase Morland disappeared from stretches from Oklahoma into Kansas; and Kaw Lake itself is nearly 40 miles long.
That entire region has been subjected to paralyzing weather events over the past several days, including snow, sleet and flooding.
Total views: 4288