A missing person alert for William Harry Hempy has been issued today by the Rochester, Minnesota police and his worried family.  
The 21-year-old last made contact on March 25, 2015 at around five in the afternoon when he telephoned his father to say he was going for a jog and wouldn't be home for their earlier scheduled rendezvous.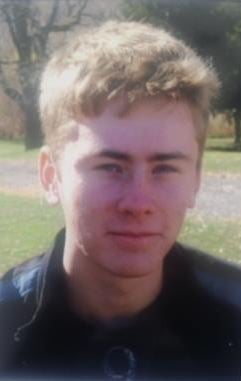 The youth has not been seen or heard from since, and now both his cell phone and bank accounts have gone inactive.
William Harry Hempy is approximately 6-foot tall and 160 pounds, with hazel eyes and light brown hair. He was thought to be wearing a black jacket, jeans and light-colored tennis shoes when he vanished without a trace.
He also has no personal means of transportation.
Anyone with information about what may have happened to the missing young man or his current whereabouts is urged to immediately call the Rochester Police Department at 507-328-6800.
Total views: 2449