Crime Magazine is taking a brief pause from murder, malice and mayhem today to wish you and yours a very safe and happy Thanksgiving. 
Keep in mind that, as of November 24, 2015, there is an international terror alert issued for all American citizens both stateside and abroad, so please be vigilant wherever you are.
An 'alert' differs from a 'watch' in that it means there's a very high chance that terrorists are planning disruptive activities in certain regions, albeit those exact actions or targets may be unknown.
Statistically, however, the chance of being killed in a terror-related incident still remains miniscule (about one in 20-million) so don't let cowardly nutters ruin your holiday spirit and celebrations.
As always, don't drink and drive either. And do pay particular close attention when operating a motor vehicle within two miles of home, since this is where the majority of traffic accidents usually take place.
Remember, as well, never to eat undercooked meat or any food that's been sitting out too long, even if doing so will spare your host's feelings -- again, have fun and be safe this Thanksgiving season!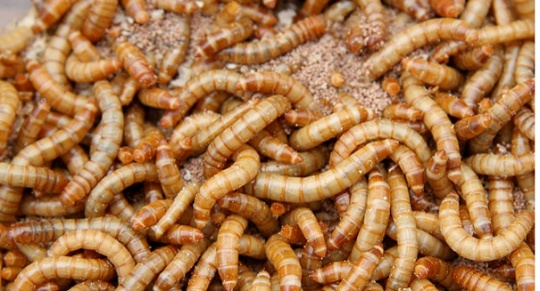 Total views: 1583