An amazing $15,000 reward has been raised for the arrest and prosecution of those who viciously kicked to death a tiny fox-faced Pomeranian in Florida earlier this month. 
The attacker or attackers also left a note taped to the slain dog which made an already heartless crime all the more sicker and only served to mobilize the Web in a collective mission to bring the perpetrator/s to justice.
Police say, however, that they still have no suspects in the animal cruelty offense and, so far, the only clue they do have to go on is the handwritten message "WE BEAT IT 2 Death lol! HAHAHA!" along with a crudely drawn smiley face.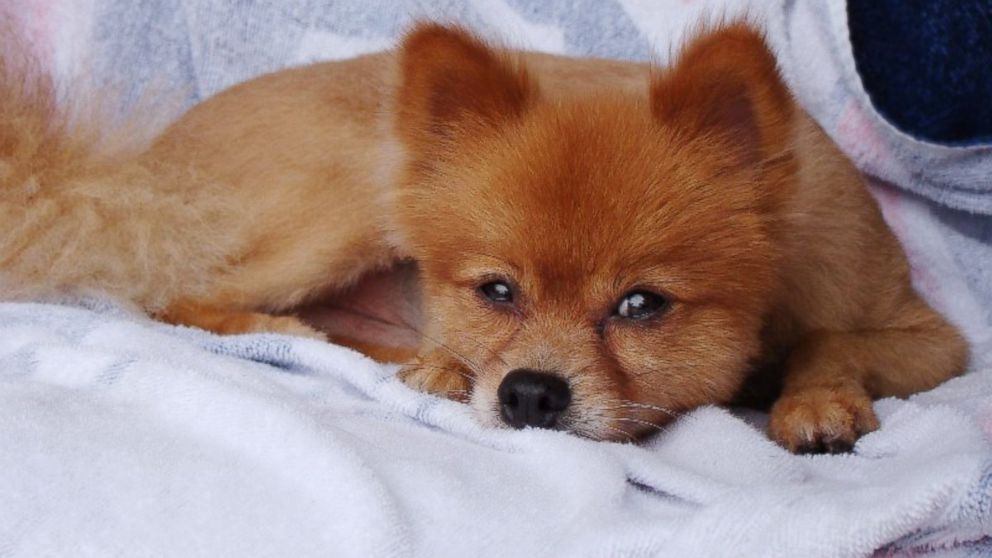 The murdered 13-year-old Pomeranian was left at the back door of his family less than a day after he went missing; an odd afterthought that indicates the killer or killers dwell in the same neighborhood and, judging by the youthful wording of their letter, are probably kids.
If that's the case, then the huge reward offered by the dog's heartbroken owners and law enforcement agencies should deliver them up soon; provided the cruel note implicating them isn't a cleverly devised red herring.
Therefore anyone with $15,000 worth of verifiable information -- or merely possessing a strong desire to see a dangerous element put behind bars -- is urged to call Broward Crime Stoppers at 954-493-TIPS without delay.
Total views: 1635