Texas authorities investigating the Kendra Hatcher murder last week in a Dallas parking garage are exploring a theory that the popular and attractive doctor was the victim of romantic revenge. 
According to ABC News sources, detectives have uncovered evidence which suggests Dr. Hatcher was being stalked by the ex girlfriend of her current love interest, well in advance of the September 2nd ambush that claimed the pediatric dentist's life.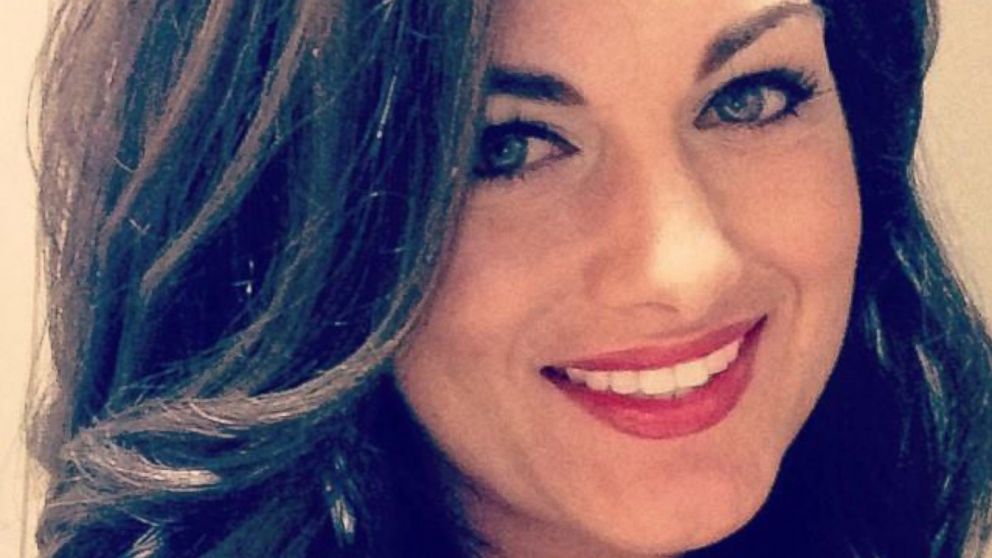 Allegedly an unnamed 33-year-old female is suspected of paying the Hatcher hitman $500, demanding he also steal the victim's driver license as proof he carried out the mission.
That unknown shooter still remains at large today, but 23-year-old Crystal Cortes -- a dental assistant who confessed she was paid as well to chauffeur the gunman to the scene of the crime -- is in police custody on capital murder charges.
So far Cortes is the only one to be arrested for her role in the conspiracy to kill Kendra Hatcher, who was shot to death during an alleged robbery plot that, from the start, didn't appear to have been solely about stealing.
Dallas police confirmed that new search warrants were served in the ongoing probe to determine what the real motive for victimizing Dr. Hatcher might have been, and who was behind her execution-style slaying.
Total views: 2784