Wanted man Fernando Owens is believed to be the mastermind of Ashley Bortner's revenge killing and immolation last month. 
Police have thus far taken into custody three of his accomplices on charges related to the 29-year-old woman's kidnapping, torture and murder:
Manchester, New Hampshire couple Shannon and Julian Squires, 39 and 40 respectively, are each accused of conspiring to cover up the offense "after the fact" and obstructing justice.
They were jailed soon after the gagged, bound and burning body of Ashley Bortner was found near railroad tracks in Bridgewater Massachusetts on November 3, 2015.
A third cohort was arrested last week for repeatedly lying to investigators about what role he played in the murder and his relationship to the prime suspect.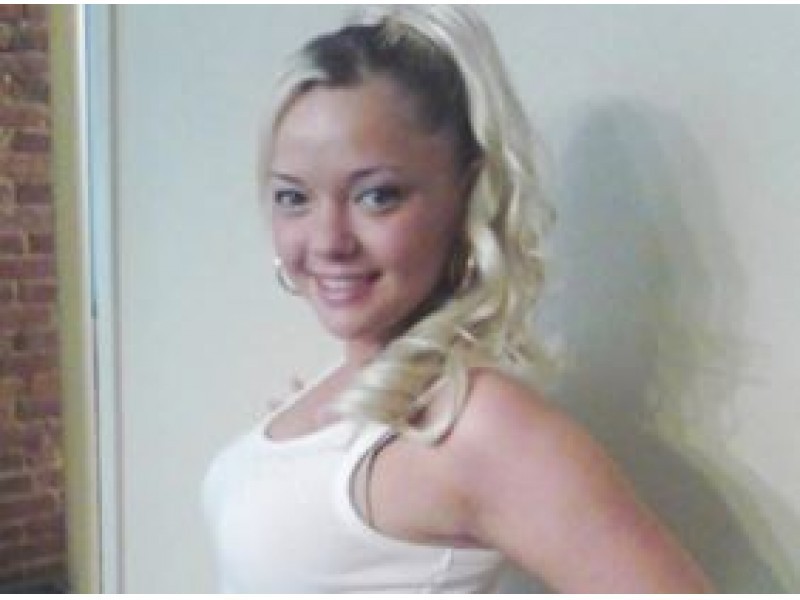 Police say Fernando Owens, 43, orchestrated Bortner's gruesome slaying because he believed the victim was involved in the Boston drive-by shooting death of his 21-year-old son Dominic the night before.
Owens is still on the lam and considered armed and "extremely" dangerous.
Anyone with knowledge of his whereabouts is urged to contact the Massachusetts State Police at 508-947-8087, or the Bridgewater Police Department at 508-697-6118.
Total views: 2367