The Food Network killer of three cooked his victims in an oven, North Carolina authorities say, and it may not be the first time he's done such a tasteless thing.  
Human remains believed to be those of murdered chef Cristie Codd and her husband JT, who were both reported missing in early March 2015, were discovered in Robert Jason Owens' home in the course of the triple murder investigation.
Ms. Codd, a former Food Network contestant champ, was pregnant at the time she and her spouse were slain, so Owens -- their former handyman and neighbor -- now faces three counts of first-degree murder as a result.
Other charges are still pending, but in the meantime he's being held without bond, based on a murder confession he gave his wife and physical evidence collected on their property near Ashville.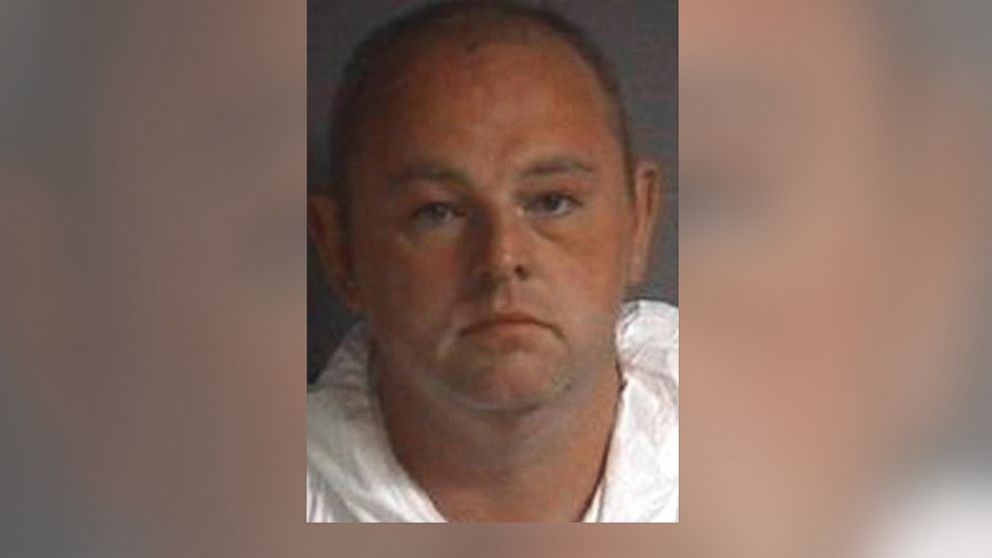 Search warrants reveal that, in addition to the seizure of 11 knives and a saw blade from that residence, several bags of "debris from [a] wood stove" and "debris from [the] yard" were also taken.
Those items are significant to the case that's steadily building against the 37-year-old potential serial killer who, a Sheriff's spokesman stated, "did admit to taking the bodies, storing them on his property, and destroying them."
Robert Jason Owens is also the prime suspect in the suspicious disappearance 15 years ago of Zebb Quinn, a college student with whom he was acquainted.
The missing youth is presumed dead, although his body has never been found. However, that puzzling cold case will likely be solved soon too, now that the Food Network killer is in custody and not likely to be released again.
"It breaks my heart that these people had to die for some information to come to light," Quinn's mother, Denise Vlahakis, told Good Morning America this week.
"My hope for Zebb's case is that either Jason talks or that someone else who has information comes forward and that it's good enough information that we can ultimately, hopefully, find Zebb," she added.
A $25,000 reward is being offered for any information that will help locate her son's remains.
Total views: 3533