Weeks after a small Pomeranian was kicked to death and left at his owners' doorstep with a hateful note attached, the reward for info leading to the arrest of Foxx's killers has quadrupled.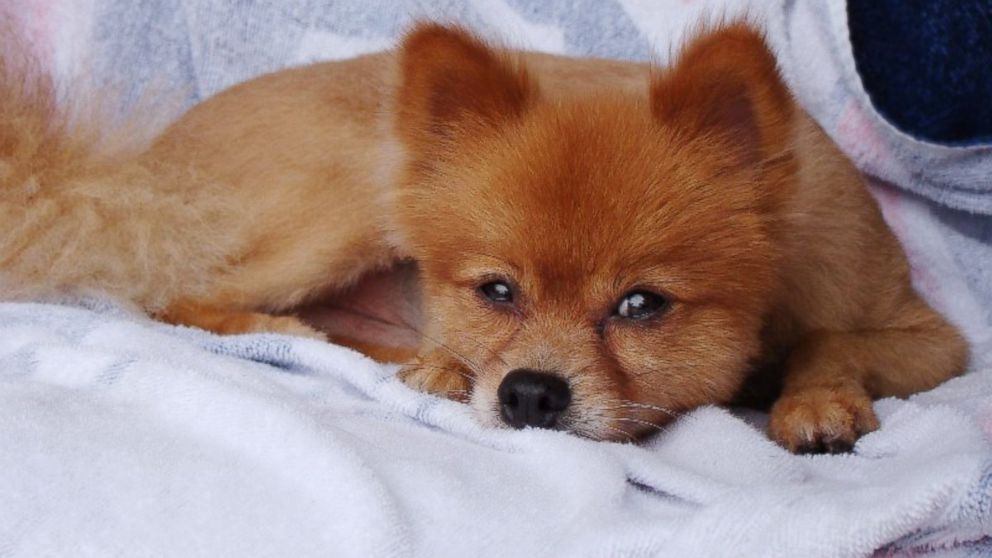 The 13-year-old friendly dog had briefly left his house in a Broward County condominium complex this summer, then mysteriously vanished.
The next day his battered body was returned by someone who was obviously familiar with the neighborhood and knew where their little 7-pound victim lived.
They also left a handwritten message taped to the slain dog's fur that read: "WE BEAT IT 2 DEATH lol! HAHAHA!"
A reward of $5000 was initially offered by the Humane Society in hopes of solving this horrific animal cruelty case, but public donations have been steadily pouring in too, so the amount has now risen to $21,000 … and is still growing.
Florida officials confirmed yesterday that their investigation into the brutal kicking death of Mr. Foxx the Pomeranian is still active and ongoing.
"We're still pursuing several leads, but we don't have any additional information we can release to the public at this time," a police spokeswoman assured. "Sometimes the description of a suspicious vehicle or person in the area can lead to an arrest," she also said.
Realistically, however, the suspect/s are more likely to be locals -- tips toward the reward being offered to convict them can be made to CrimeStoppers of Broward County at 954-493-8477, or submitted online at browardcrimestoppers[dot]org.
Total views: 1722